Welcome to Superstar Blogging!
Hi! I'm Matt Kepnes, aka Nomadic Matt, and I've been running online and offline businesses for over twelve years. In that time, I built one of the biggest travel websites in the world, started a media conference, a hostel, a charity, and wrote a NYT best seller.
Using that experience, I created this training program to teach you the tools you need to start and succeed with your own online business.
I know there are a lot of courses out there. And that there is tons of free information on the Internet. But information is never enough. If it was, we would never need a doctor or a mechanic — we'd only need YouTube.
What's more important than information is a teacher. Someone who can help you make sense of everything, give you guidence and support, troubleshoot problems, and be there to answer all your questions.
That's what makes our training program different.
Superstar Blogging is a monthly membership program that gives you access to benefits not found in those "information dump" courses. With this, you get:
Weekly Q&As and strategy calls
Unlimited tech support. You break it, we fix it!
Notes and edits on your writing
A community forum to interact and network with other students
Bonus webinars from the most successful online creators in the world
Real-world assignments to keep you motivated
Lifetime updates so you can have access to the latest best practices
The Superstar Blogging community is more than just a course. It is a partnership designed to give you a permenant edge over everyone else. We'll teach you everything you need to know to succeed.
My team and I are here to be your teachers. We're here to teach you everything we know and be your cheerleader. We're the coach in the corner rooting you on.
So, if you're looking for than information and want coach to help you, you're in the right place! And we can't wait to start working with you!
What Our Students Are Saying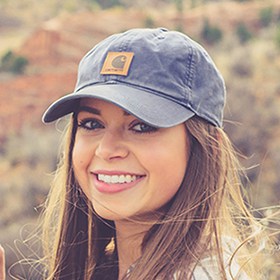 "The course is so good that after the first week I felt I had already got my money's worth. I was shocked at how much useful information was included and it wasn't until I finished the course that I finally started making money from website! (Something I was starting to seriously doubt would ever happen!)" – Sydney

"David not only explains the ins and outs of what it means to be a travel writer but inspires and teaches his students to become professional storytellers. The feedback and insights David gave me on homework assignments have carried over into everything I've written since, and have changed the way I read other people's work, edit my own, and find ideas. The best part of all — the course actually gets you excited to sit down and write!" – Corey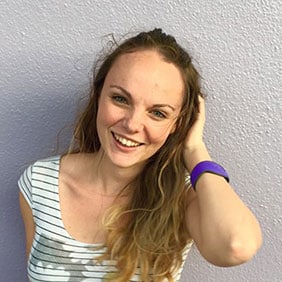 "Superstar Blogging was the perfect course to learn the fundamentals of building a functioning blog. Before taking this course, things like coding and SEO terrified me! Now, I successfully have hundreds of readers a month, after launching my site only 2 months ago! Thanks Matt!" – Stacia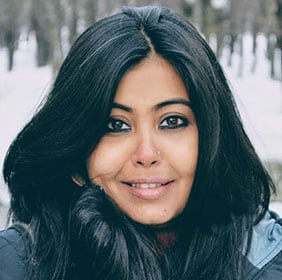 "I had a dream, and Superstar Blogging as made it a reality. With constant guidance to navigate through the maze of WordPress, tons of great resources on good travel writing and access to a brilliant community of fellow bloggers, this course gave me the much needed jump-start." – Ipshita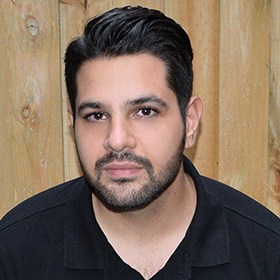 "Before Super Star Blogging there was no order to my madness. This program supplied me with a strategy to bring my big ideas to fruition. On top of it all Matt and the team are super involved in the entire process and respond to you personally." – Dimi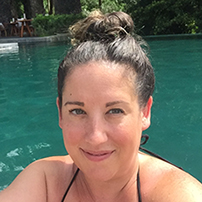 "The support in this class is invaluable. Initially, I was concerned Superstar Blogging was just for novice bloggers. But Nomadic Matt's tech guy helped me get unstuck from a backend issue I'd been stumped on for months. Anytime I have a question, someone is always there to help. I now have access to dozens of established bloggers with huge followings. There's no way I could have done this on my own." – Alicia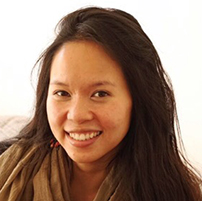 "I've tried other create-your-online business-courses (one was even 6x the price of Superstar Blogging from a well-known person) and they never worked. This course works because Matt first-hand has been through it and knows how the travel blogging business truly works. He doesn't fluff things up to market to you and is honest about how much work it takes. AND he actually responds to emails" – Trang
Free content to help you get started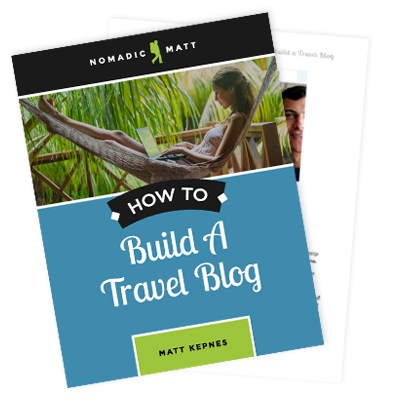 Learn How to Start Your Travel Blog
Free Guide Shows You Exact Steps to Start a Blog
Get free tips for growing your travel business and stay up to date on upcoming events